TIMELESS LUXURY
Paseo Residences at Eilan
Paseo is a top-tier apartment community that blends timeless elegance with contemporary, resort-style amenities designed to suit your dynamic lifestyle. At Paseo, discover one of the most lively communities of apartments in San Antonio. Unparalleled luxury. Everyday pleasures. A life lived to the fullest. In Italian, it's called la dolce vita or "the sweet life," you too can indulge when you discover Paseo Residences at Eilan. Situated in one of the San Antonio area's most sought-after neighborhoods, Paseo offers spacious studio, 1, and 2-bedroom apartments with all your needs met in one spot.
UNPARALLELED LUXURY
Our studio, 1 and 2-bedroom apartments offer the contemporary home comforts you're accustomed to & the timeless elegance of luxury living.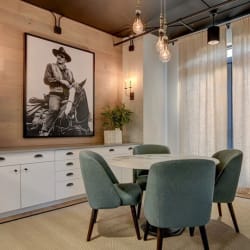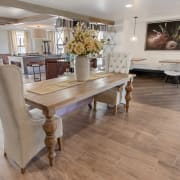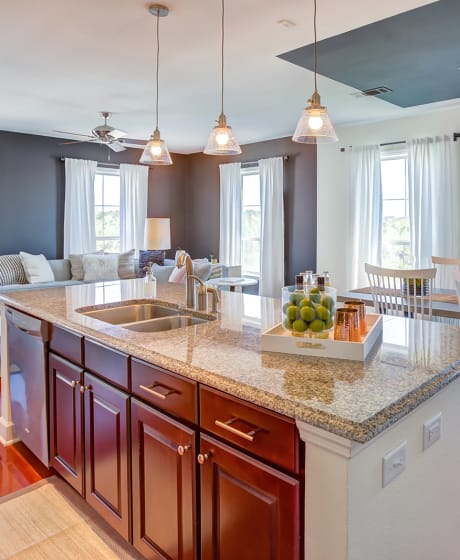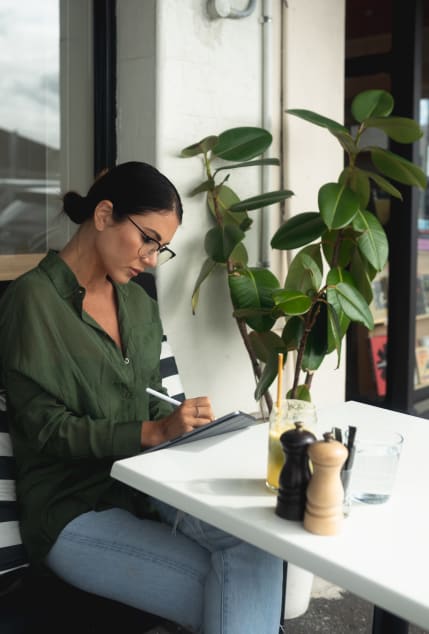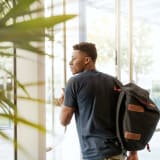 Live the sweet life at San Antonio's most exclusive address.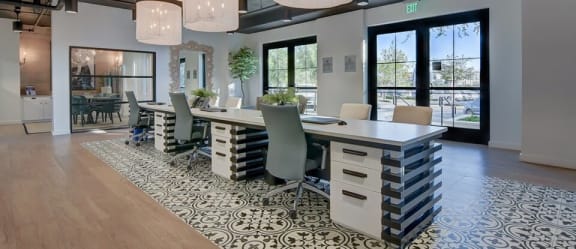 Inspired by the Italian countryside, Paseo features Tuscan-style architecture, luxurious interiors, and modern refinement that extends to communal spaces, designed with "the sweet life" in mind.
A life lived to the fullest.
Take a glimpse into Paseo, where timeless elegance, Tuscan-inspired design, and a rich local culture meet modern demands and expectations for a higher quality of life.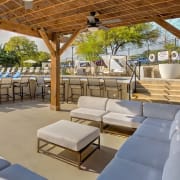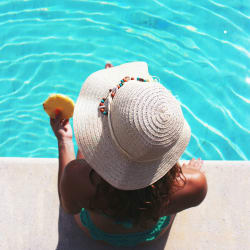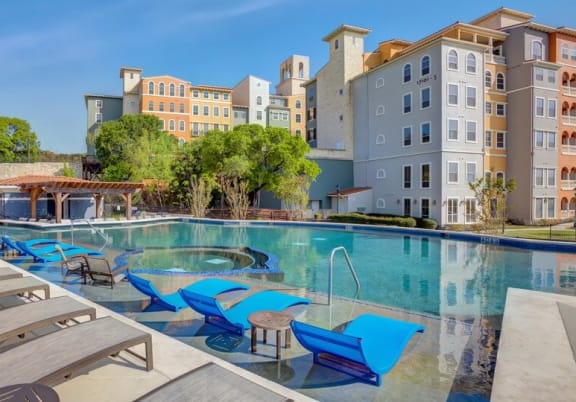 The Art of The Perfect Location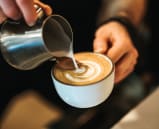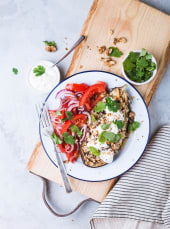 Enjoy a life of utmost convenience with an outdoor paseo, essential retail, and upscale dining all conveniently located on the property. Additionally, enjoy access to major freeways, downtown San Antonio, golf courses, Six Flags, and more.